Share: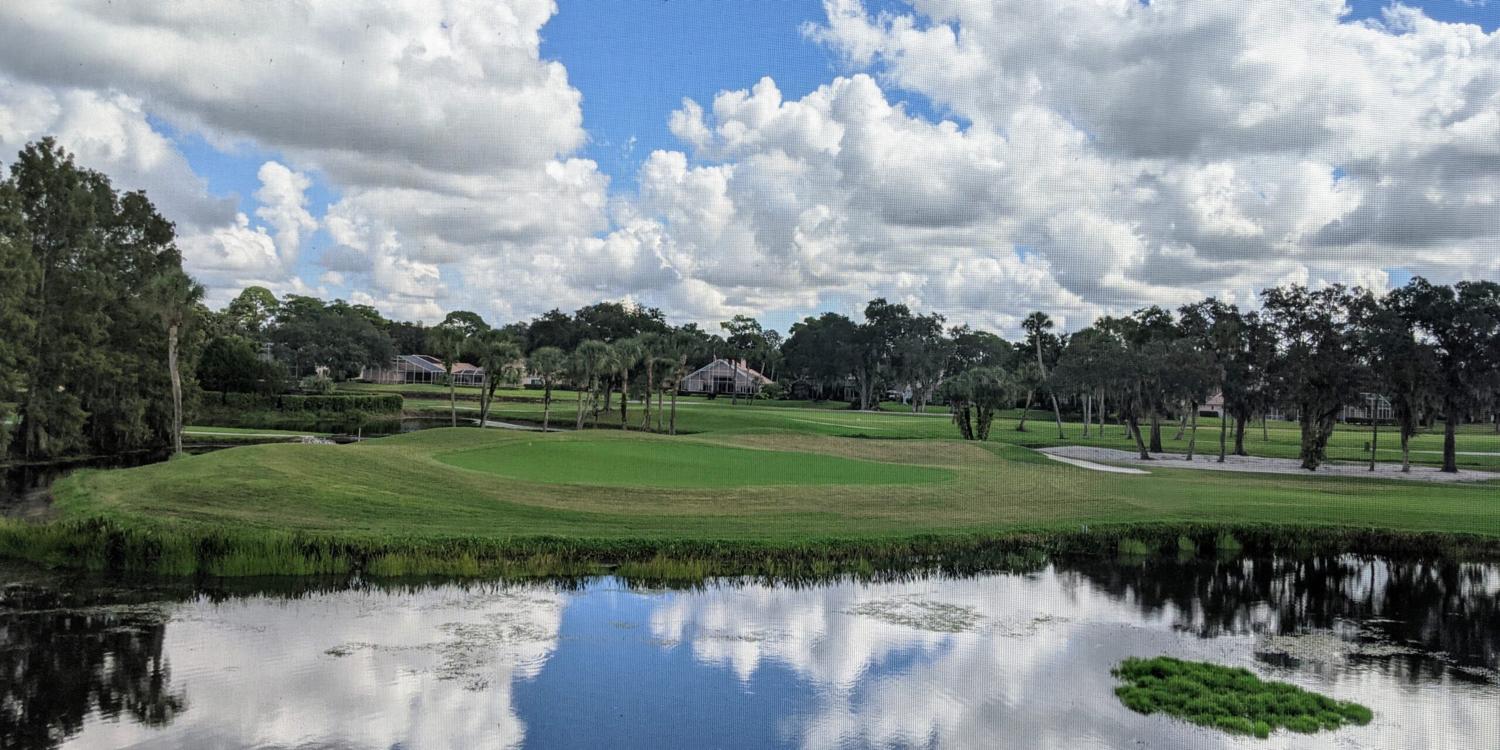 Opening nears for Palm Aire's re-imagined Champions Course
By Len Ziehm
It's getting exciting now. We'll soon have a new golf course - or at least a "re-imagined' one - to look at while we're enjoying either our early morning coffee or late afternoon beverage of choice from the lanai of our new home.

The Champions Course, at Palm Aire Country Club, was in the early stages of a renovation when we moved in. We've closely followed its transformation. Illinois-based course architect Mike Benkusky, who has been coming to town on a weekly basis, is planning his next return for the Grand Opening.

While the official date for that hasn't been set, it won't be far off. The club's greens committee will address the matter at its November board meeting.

"They're not rushing it - and that's good,' said Benkusky, who did most all of his work in the Midwest after opening his office in Lake in the Hills 15 years ago. The choice $2 million project was his first work in Florida. The course opening was originally targeted for Nov. 1, then was pushed back to mid-November.

"Everything's looking good. The greens look very good. We're right on schedule,' said Benkusky.

It's been fascinating to see this project unfold, as we reside off the green at the 11th hole. Watching the work begin in near darkness each morning has become part of our daily routine. No. 11 was a 538-yard hole from the back tees prior to Benkusky's arrival and the scorecard from the tips was 7,005 yards. Now the proposed yardage for No. 11 is 581 yards and the championship yardage is 7,207.

This Florida course had an Illinois flavor even before Benkusky's hiring and our moving in. The original designer was Dick Wilson when the course opened in 1957 and Palm Aire's other 18-holer, The Lakes, was designed by Joe Lee.

Wilson may be best known for his work at the more famous Florida courses Bay Hill and Doral's Blue Monster and Lee was a prolific designer whose creations extended far beyond the Sunshine State. From a Chicago perspective, however, their most noteworthy project is one they did together in the 1960s - the Dubsdread Course at Cog Hill, a long-time PGA Tour site in Chicago's south suburbs.

Palm Aire was called DeSoto Lakes when Wilson did his work, and the PGA Tour conducted the DeSoto Open there in 1960, Sam Snead winning the title. A year later another Hall of Famer, Louise Suggs, won Golden Circle of Golf Festival, an LPGA event, on the course. That was one of Suggs' five wins that season.

The Champion was also a site for the televised All-Star Golf (later Shell's Wonderful World of Golf) , two National Left-Handed Golfers Championships and the LPGA Legends Tour's Handa Cup team event.

A name change, from DeSoto Lakes to Palm Aire, was made in 1981 and Lee not only designed The Lakes course, which opened the following year, but he also made his first hole-in-one during that course's opening day.
Revised: 10/16/2021 - Article Viewed 1,796 Times - View Course Profile

About: Len Ziehm
---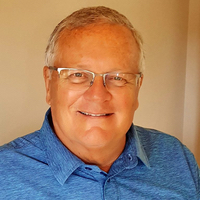 My 41-year career on the Chicago Sun-Times sports staff ended with my retirement on June 30, 2010. During that stint I covered a wide variety of sports, but golf was a constant. I was the paper's golf writer for 40 years, during which time I covered 27 U.S. Opens, 10 Masters, 17 PGA Championships, four U.S. Women's Opens and the last 34 Western Opens in addition to a heavy load of Chicago area events.

For 20 years I was a columnist for Chicagoland Golf, a newspaper that suspended publication following the death of founder and good friend Phil Kosin in 2009. (This is not to be confused with the publication of the same name which was introduced in 2013 after being known as Chicago Area Golf for three years). I also contributed a chapter to a history book on the Solheim Cup and have been a member of the selection committee for the Illinois Golf Hall of Fame.

As a player I remain just an avid hacker with a handicap that never has dipped below 16.

---
More Articles by Len Ziehm